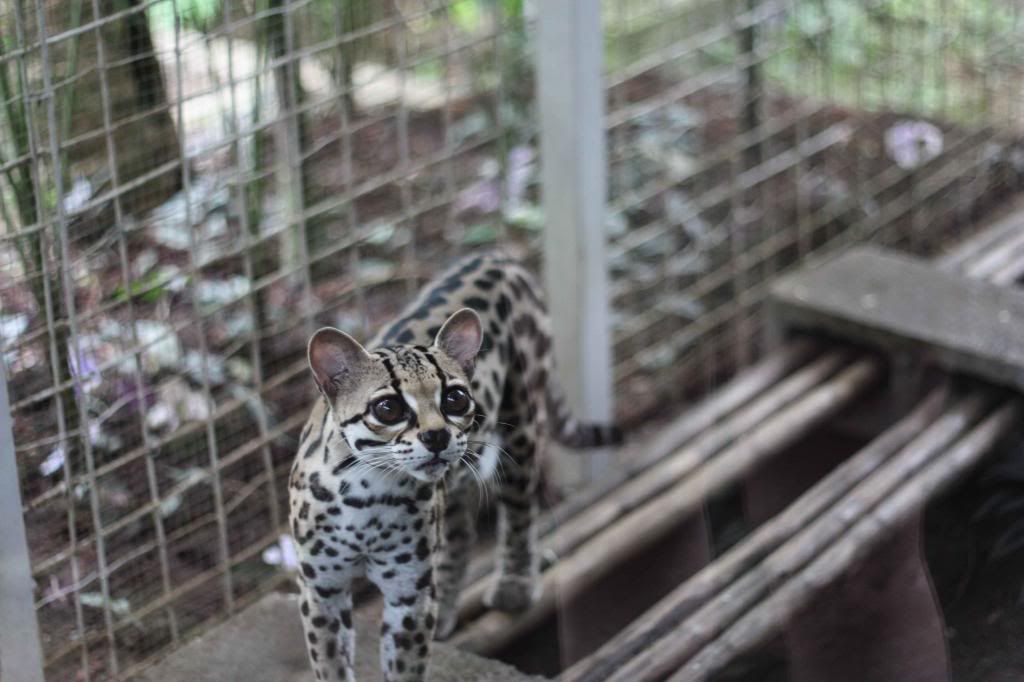 An Ocelot also known as a dwarf leopard.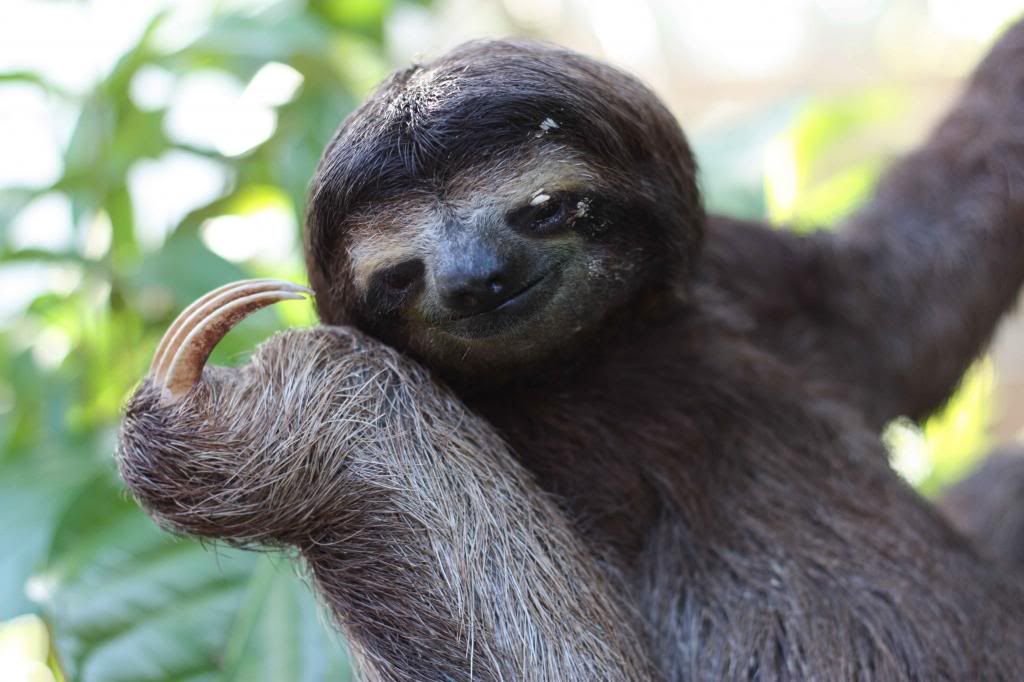 A sloth we found in the garden, despite his horrid stench and the critters running throughout his coarse fur he was the most gentle creature and even put his hand out for us to hold him.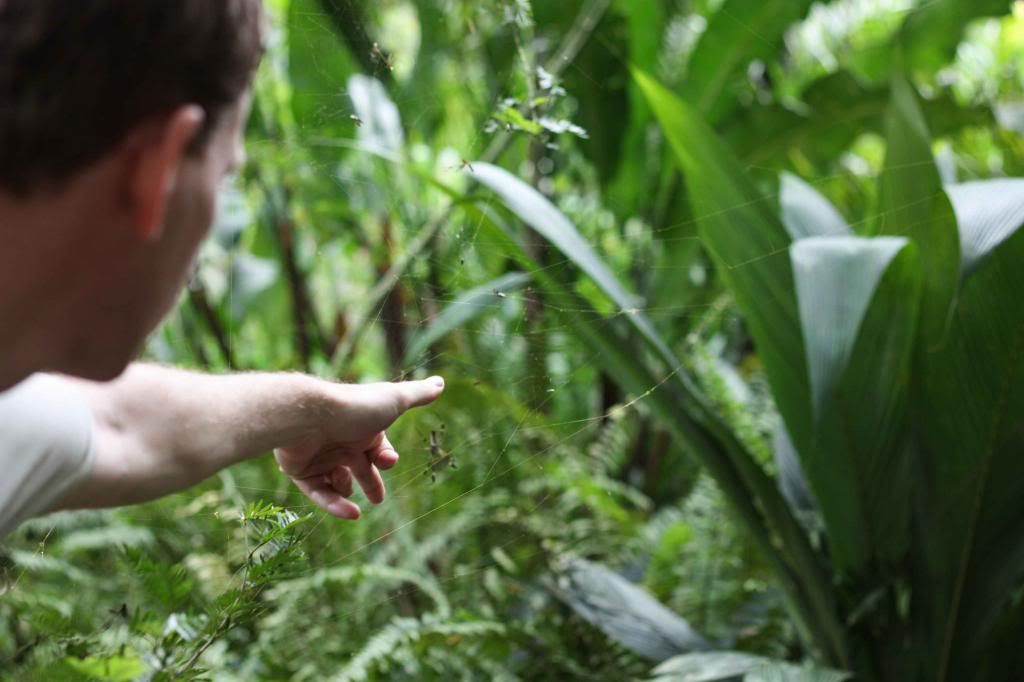 Spider silk - stronger than steel.
Toucan.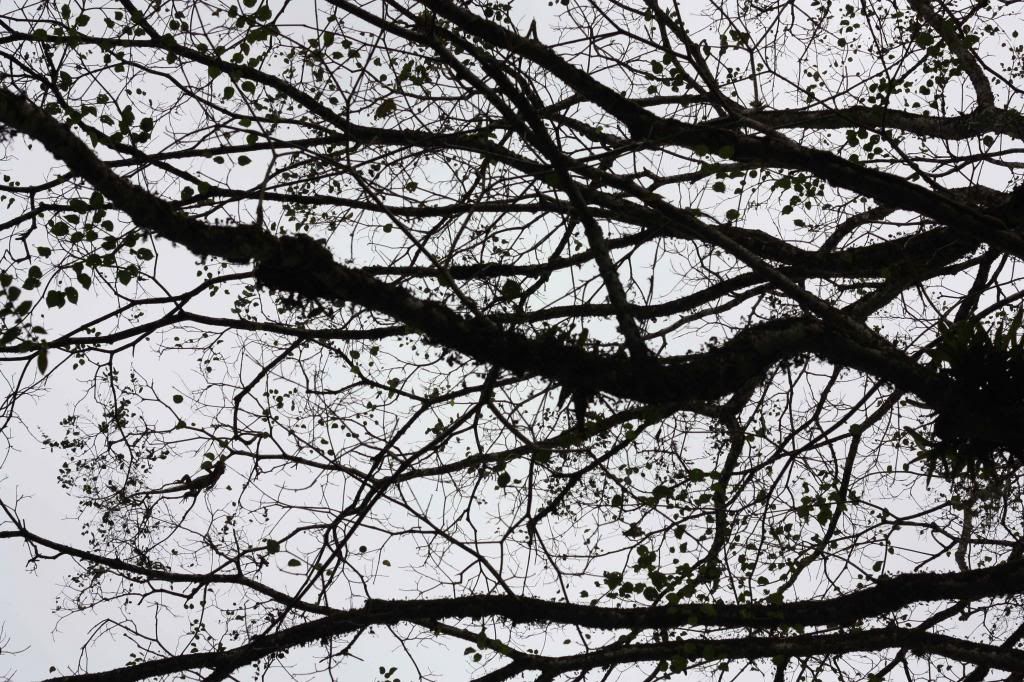 Can you spot the Iguana in the tree?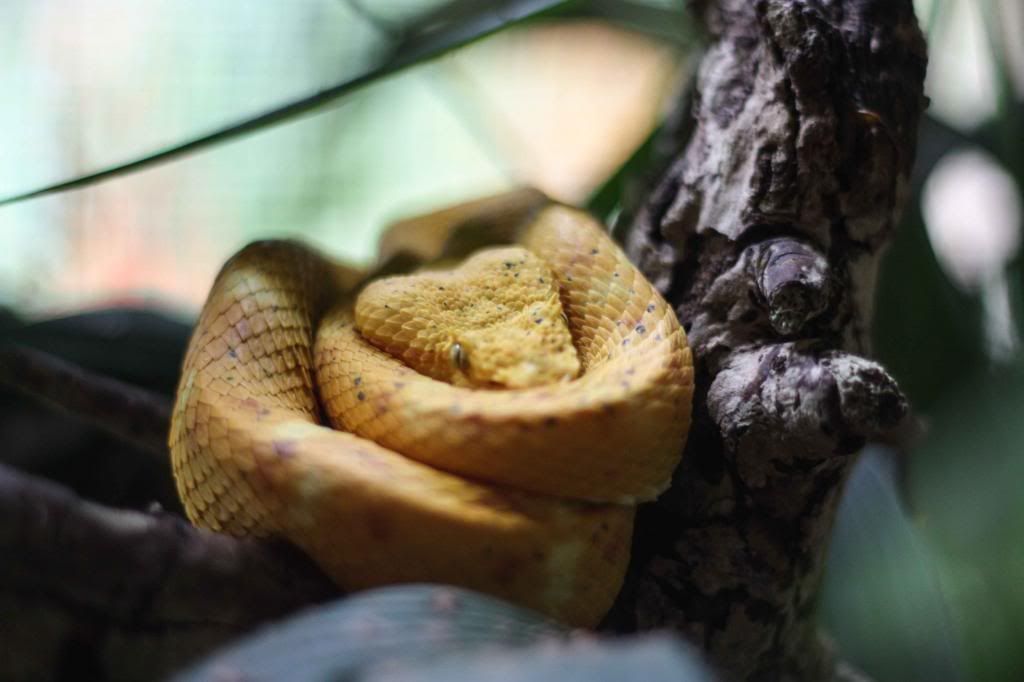 One of the many snakes we saw - another one of the snakes we looked at, a female, had become pregnant without the insemination of a male, that snake was the first of its kind in the world that that had happened to.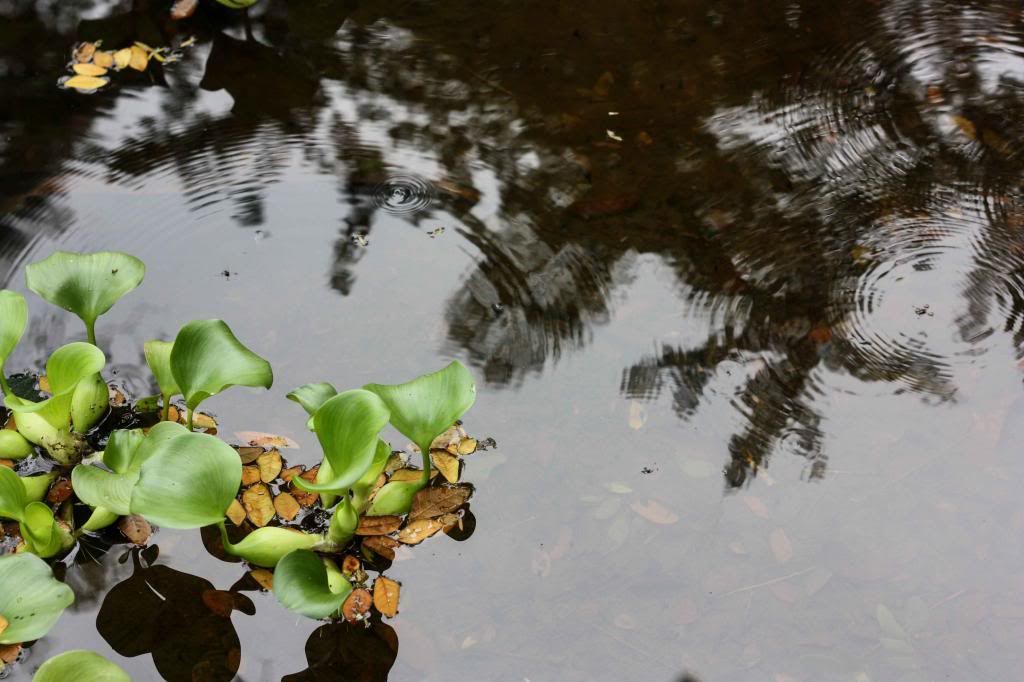 It was raining the day we visited the animal park.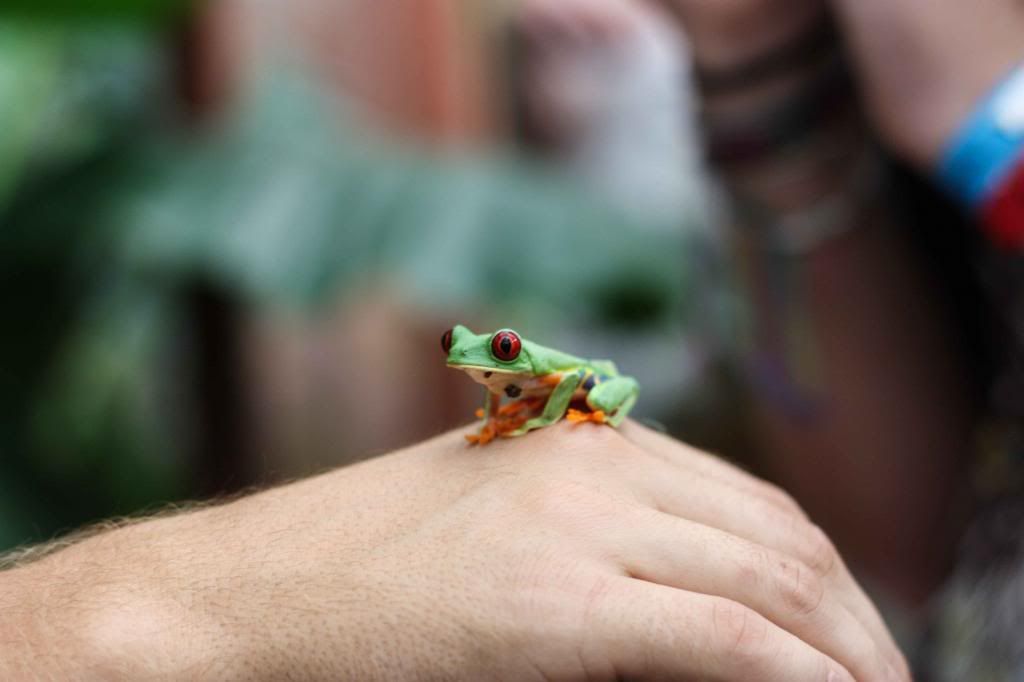 A Red-Eyed Leaf Tree Frog - the signature frog of Costa Rica.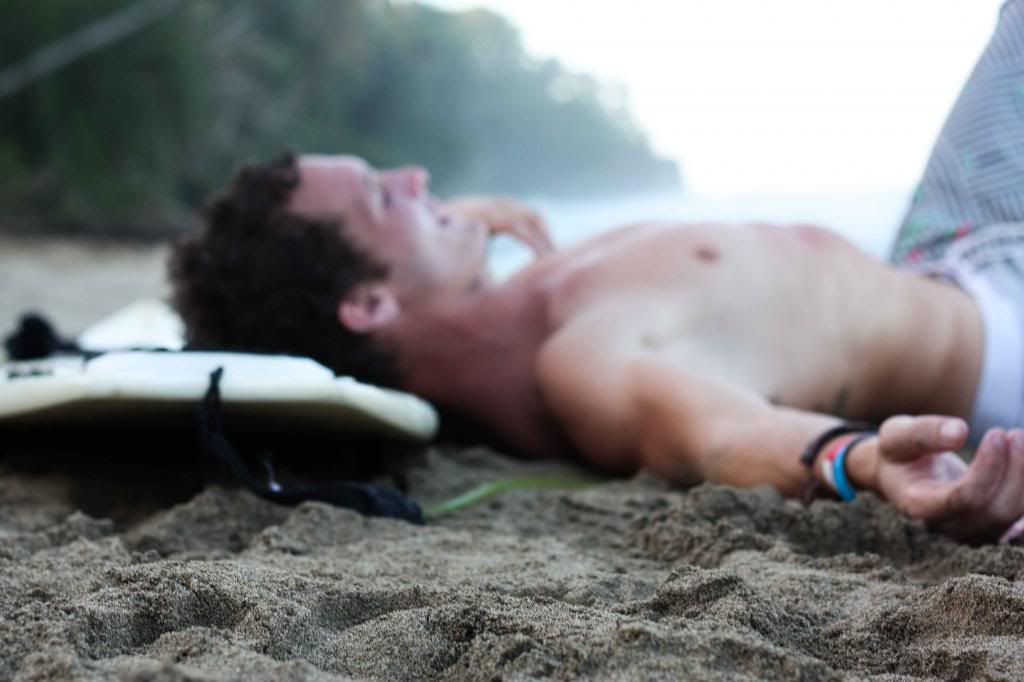 Days spent lazing on the beach, swimming in the ocean and returning home with salty sand stuck to our bodies .
So I have a week left before I go travelling again, this time to Taiwan and Japan. I was looking through old photos and came across these which bought back fond and well-missed memories from my time spent in Costa Rica last Christmas. It was such a beautiful and luscious location, rich with life. Most of these photos were taken within an animal zoo we visited, but it was that easy to spot animals we would walk through the forest (to get to the beach) and we were able to see all kinds of animals. It was a funny day, the day that we went to the animal park. All of us under the assumption that by the end of the day we would be cuddling a sloth (my all-time life goal). Much to our dismay it did not happen... But funnily enough that afternoon when we were at our hostel, disheartened from our lack of sloth-cuddling, one of the boys yells out "Sloth!!". We all race over to this tree and here is a huge mama sloth obviously coming down from the tree tops to do her once weekly poo. The poor sloth got harassed by us for hours and has probably never been photographed more in its life. Life Goal: Cuddle a sloth - tick!

I will definitely be longing for those times lazing by the beach in the heat of the sun in Costa Rica while I spend this next Christmas shivering in the winter cold of Japan. But thats not me complaining, I am so excited to go!

P.S Heres a little GIF of three baby sloths that were cuddling